U6 – Lite
Compact, dual-band WiFi 6 access point with multiple mounting options.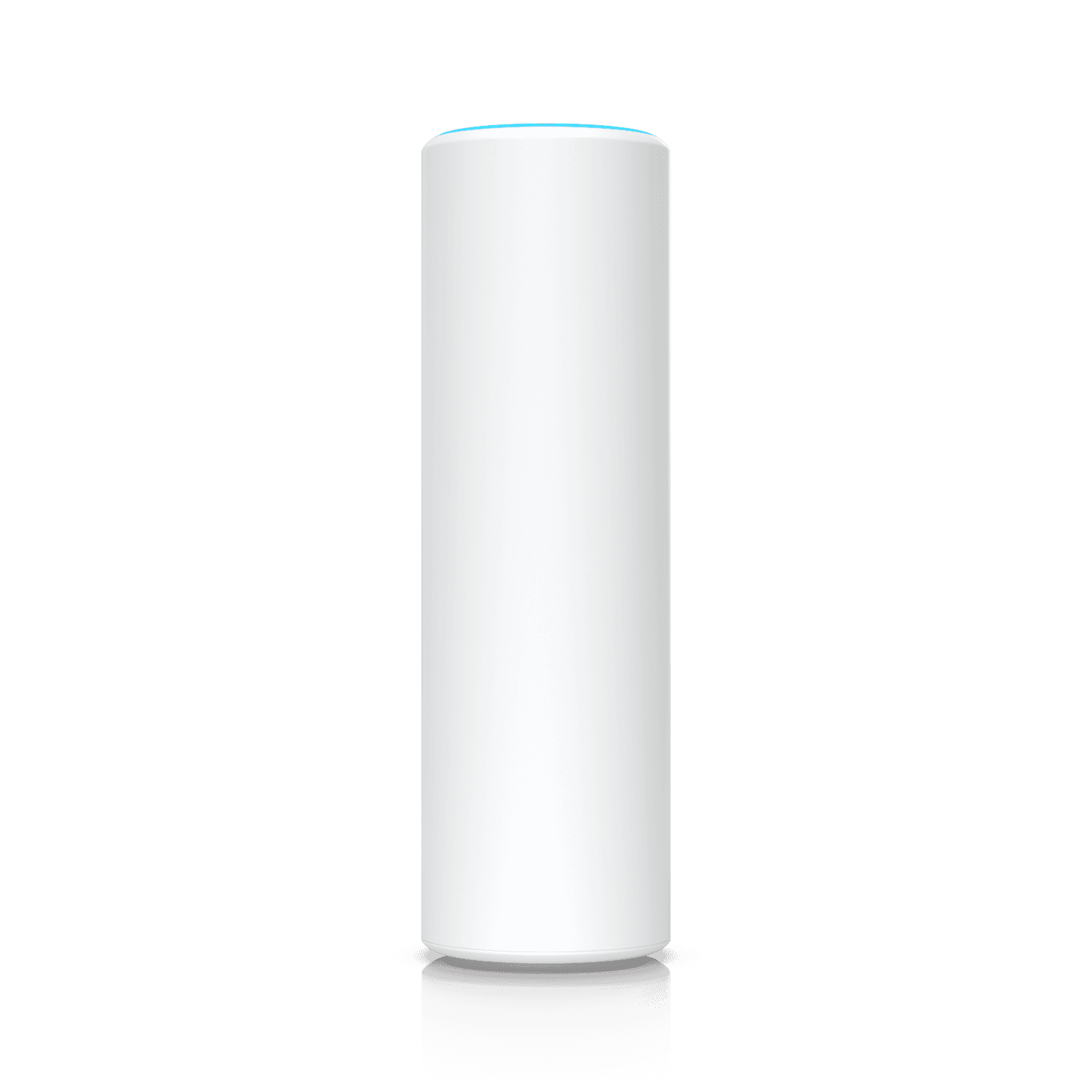 U6 Mesh
U6-Mesh
Sleek, indoor/outdoor WiFi 6 access point designed for mesh applications.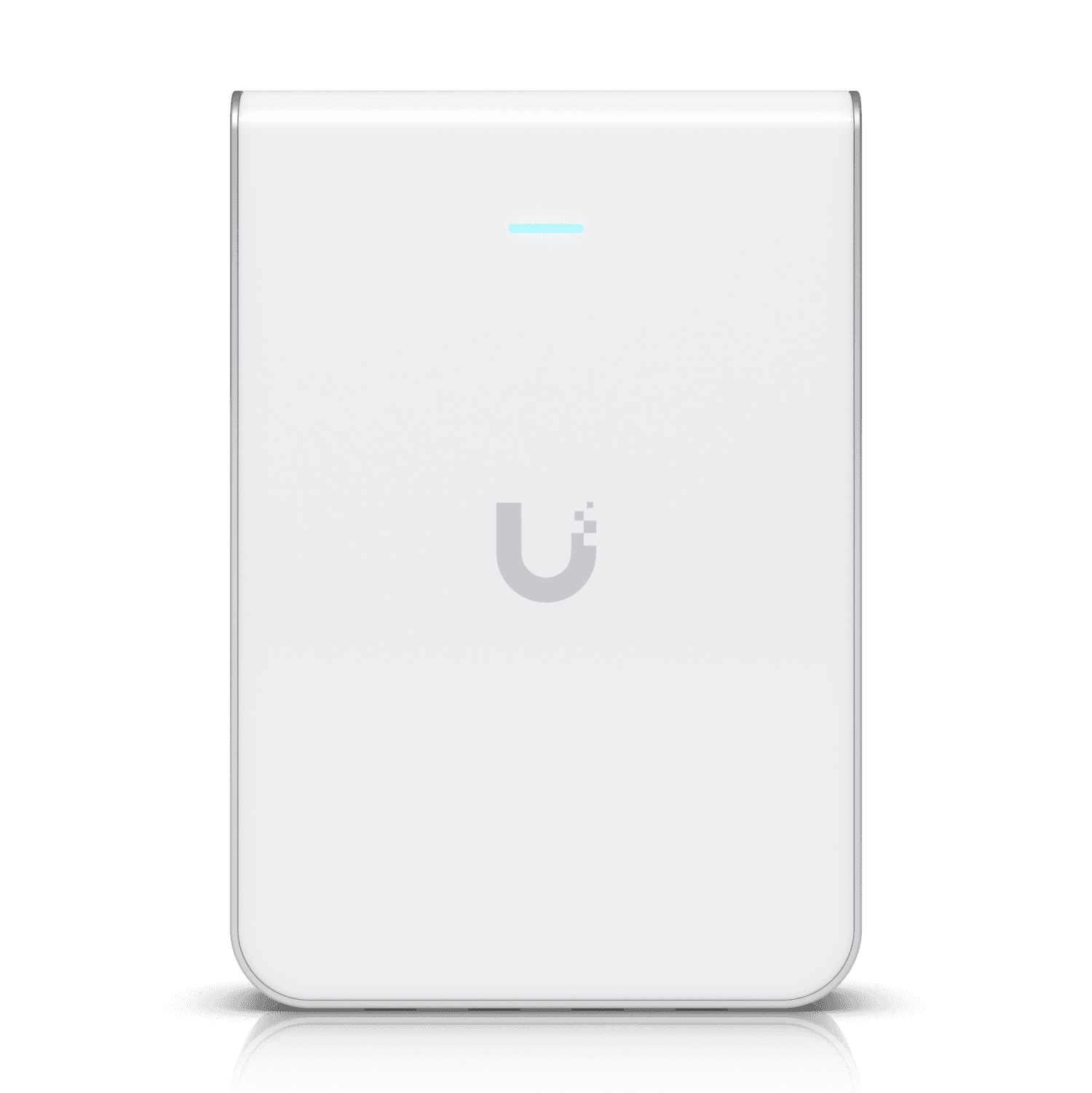 U6 In-Wall
U6-IW
Wall-mounted WiFi 6 access point with a built-in PoE switch.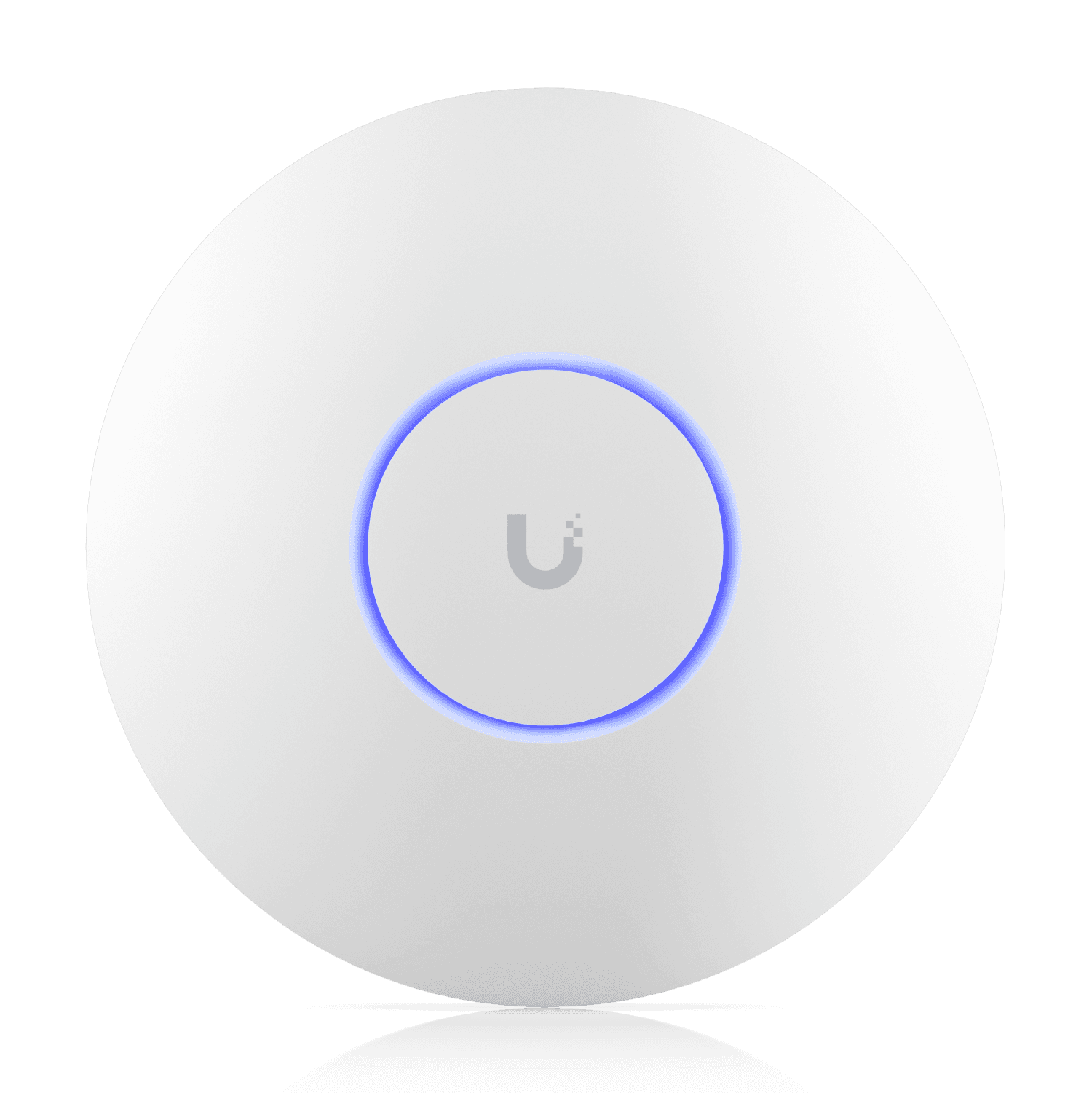 AC Long-Range
UAP-AC-LR
Long-range, dual-band, 802.11ac Wave 1 access point with a 1.2+ Gbps aggregate throughput rate.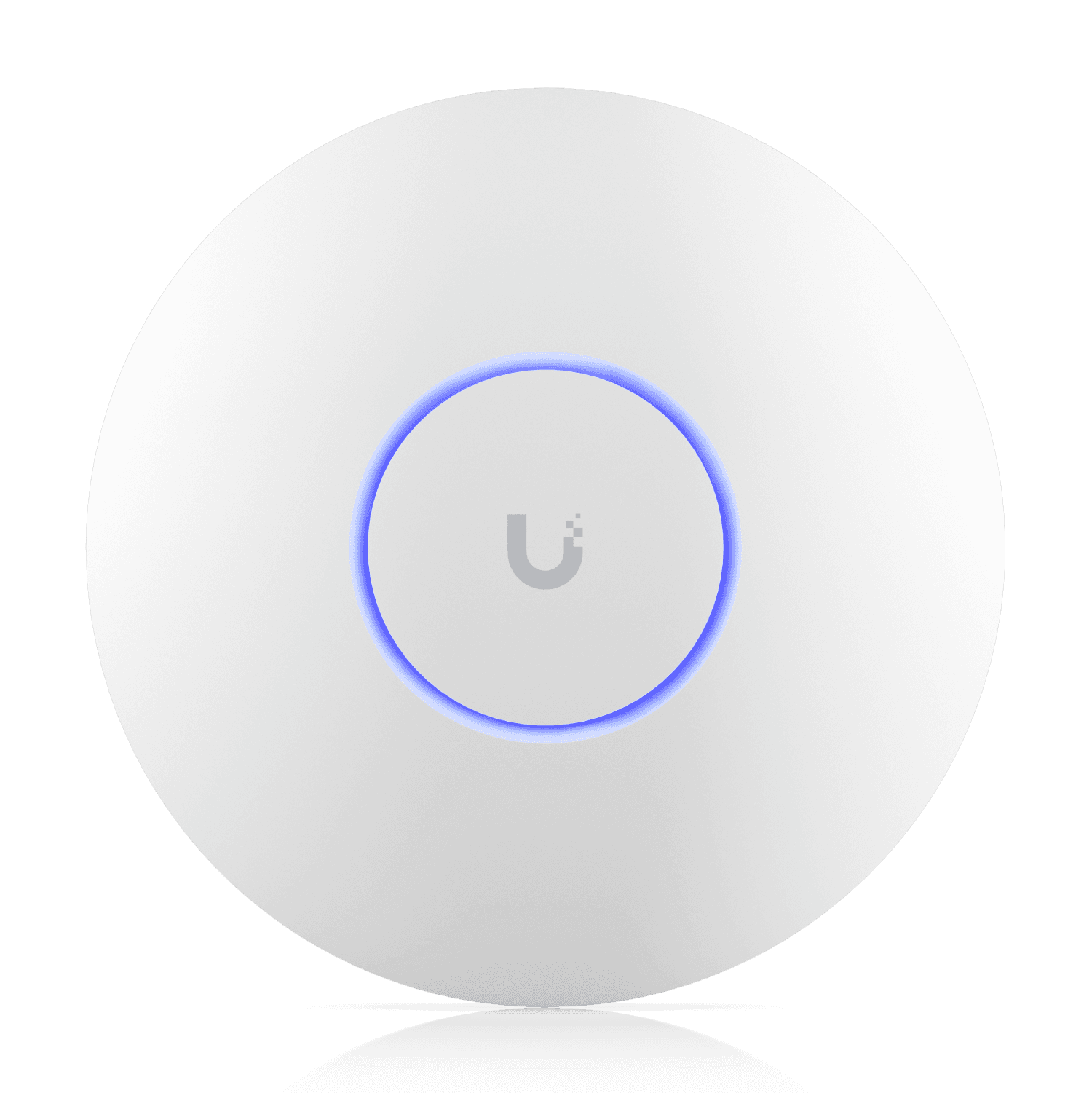 AC Lite
UAP-AC-LITE
A great entry level WiFi5 access point.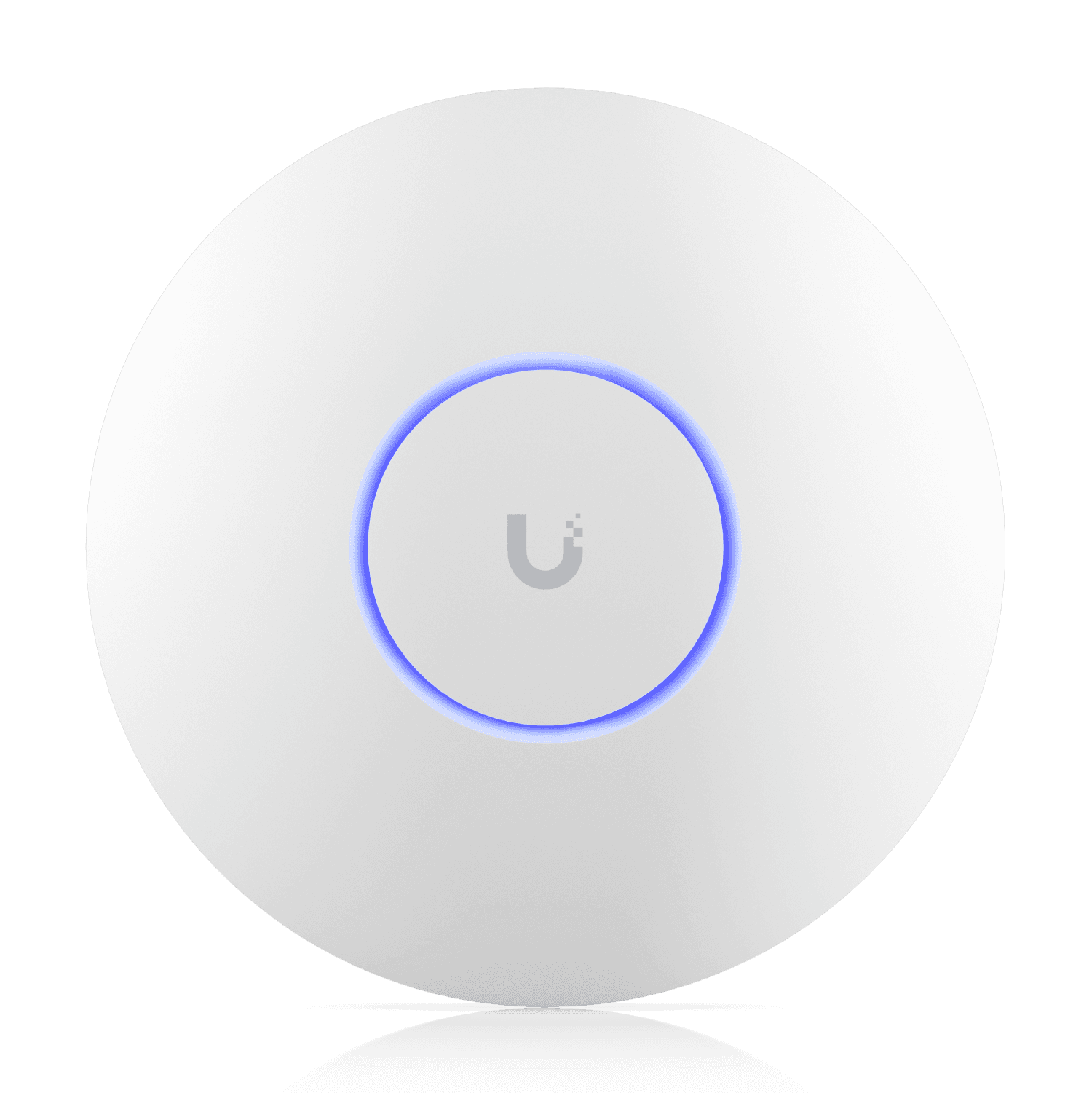 AC Professional
UAP-AC-PRO
Dual-band WiFi 5 access point designed to support high-density networks and critical system applications.